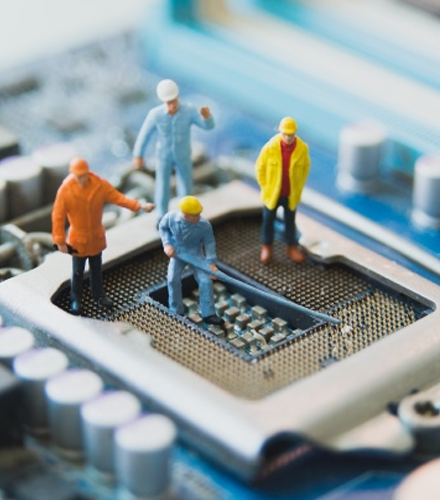 Equipment / Device Installation and Setup
If you have acquired some equipment but are not quite managing to set it up then we can help. We have experience of installing most types of equipment, such as printers, webcams, scanners, graphics cards, additional hard disk drives, optical drives, network devices such are routers, wireless dongles, homeplugs, wireless access points, repeaters and printers, or perhaps you want to set up a server to help make life easier with regard to security, storage and backup. Many of these devices tell you how easy they are to set up in the documentation, often it is not quite as straight forward as it first appears.
Get in touch today to see how we can help.
Other Computer Repair Services Offered
Computer Repairs Yorkshire charges no callout fee if you are located in: Brighouse, Cleckheaton, Heckmondwike, Dewsbury, Ossett, East of Halifax, South of Bradford, Birkenshaw, Morley, Batley, Birstall, Mirfield, Thornhill and down to the north of Huddersfield. If you are not sure if your location is in the free callout area or to get a callout quote if you are outside that area then please give us a bell first, thanks.