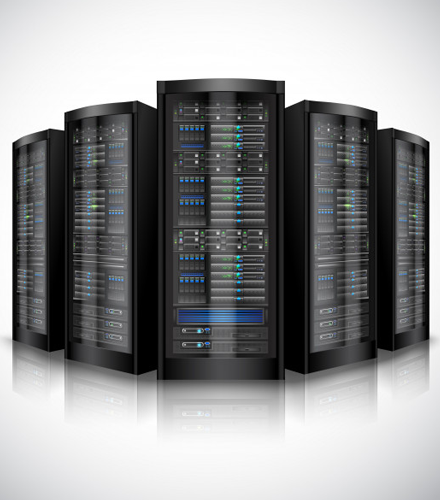 Server Admin and Troubleshooting
If you want to help make life easier with regard to security, storage, backup, software or network flexibility, then you may be considering adding a Server to your network. Depending on the computing service that you need this might be a database server, file server, mail server, print server, or perhaps a web server. Servers cover all of these things and more. They are typically more robust in operation and more resilient to problems such as data loss. By providing a single resilient machine with fast and secure RAID storage, your backups become straightforward and reliable, your likelihood of losing data or failing to provide services through hardware failure are reduced, and remote access whether from colleagues or the from the internet in general can be facilitated.
If you find the whole concept a little daunting, then we can discuss your needs and put together a proposal to fulfil them.
Get in touch today to see how we can help.
Other Computer Repair Services Offered
Computer Repairs Yorkshire charges no callout fee if you are located in: Brighouse, Cleckheaton, Heckmondwike, Dewsbury, Ossett, East of Halifax, South of Bradford, Birkenshaw, Morley, Batley, Birstall, Mirfield, Thornhill and down to the north of Huddersfield. If you are not sure if your location is in the free callout area or to get a callout quote if you are outside that area then please give us a bell first, thanks.