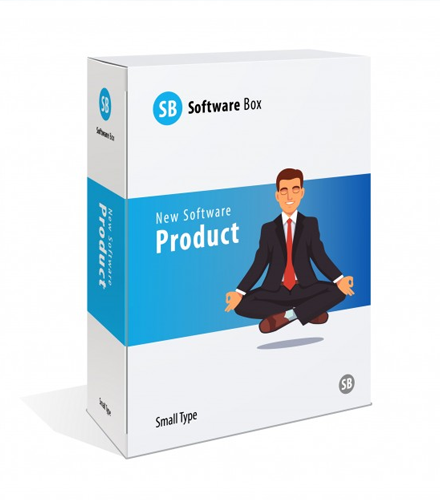 Software Specification and Supply
Do you need some additional software? Do you need to be able to do or achieve something but aren't quite sure how to go about it? Maybe you don't know if what you are trying to do is possible. Perhaps you think you know what you are doing but just want to be sure or check that there isn't a better way. We can help point you in the right direction and offer you an economic deal on supply and installation of the right solution. Products such as Microsoft Office or Adobe Creative Suite are expensive; you need to be sure you are getting the right product for you. Even then, perhaps you don't need to spend as much as you think as there are almost always alternative products out there that do much the same as some of the expensive products, and some of them are free.  (Even if you represent a business in Leeds or Bradford and you need some bespoke software developing or if you need a mobile app design company in Yorkshire then you have some good options on your doorstep).
You may be looking at a straightforward software package to meet your needs, but which one? And which version of it do you need? You might need some design work doing for you with that product to set up some kind of system to fulfill your requirements, or perhaps you need some software writing to do something specific for you or your organisation. We can help with this, we can offer cost effective design and implementation of systems to suit your needs.
Get in touch today to see how we can help.
Other Computer Repair Services Offered
Computer Repairs Yorkshire charges no callout fee if you are located in: Brighouse, Cleckheaton, Heckmondwike, Dewsbury, Ossett, East of Halifax, South of Bradford, Birkenshaw, Morley, Batley, Birstall, Mirfield, Thornhill and down to the north of Huddersfield. If you are not sure if your location is in the free callout area or to get a callout quote if you are outside that area then please give us a bell first, thanks.